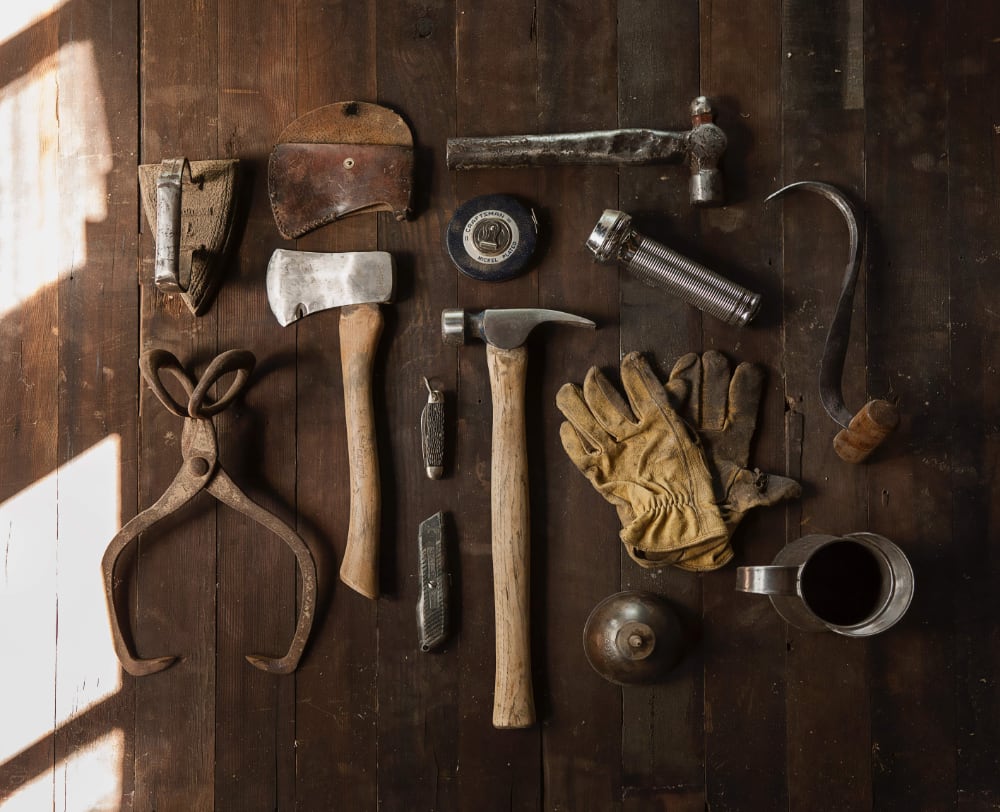 Not all business tools are created equally. Despite being produced to help businesses, many tools out there can cause further issues for companies because they do not complement or enhance the companies' current workflow. Tools that require your existing processes to adapt so you can use them can bottleneck your productivity. Any tool worth implementing for your business will do the opposite; they work with your current processes, enhancing them instead of making things more confusing.
What might you need new business tools for, anyway? Perhaps your company is trying to foster greater communication between departments that work together. Maybe you're looking for something that improves your employees' ability to share data with each other. In the same vein, you might also want to add a new video conferencing app so it is easier for your teams to communicate face to face. Whatever your goal may be, you should consider Unified Communications as a Service, or UCaaS. UCaaS acts a communicative bridge between the tools that companies already rely on.
Powerful APIs enable advanced features in a fraction of the time compared to traditional deployment. Regardless of what type of software you already use, UCaaS creates a more ubiquitous communication and productivity environment for all. Moreover, UCaaS allows businesses to do things like integrate messaging features to a collection of homegrown apps without having to build an entire back-end communications network. UCaaS truly helps its users work smarter and not harder.
Developers created UCaaS to help businesses increase productivity and efficiency. When implementing new tools for your business, it is important to consider how the new tools complement existing processes. If companies fail to effectively integrate solutions, it can stagnate communication, decrease productivity, and frustrate employees. Don't let your software get in the way of itself when speed and efficiency are so valuable.
Need help or have questions with #UCaaS, we'd love to talk. connect@iristransport.com
About iRis Networks
We deliver the fiber-based, next-generation network and infrastructure businesses need. We're bringing ultra-high-speed voice, data and Internet solutions to over 250 communities, reaching across Tennessee and parts of Alabama, Georgia and Kentucky.
Share this Post
Recent Posts