Carrier Ethernet
World-class services with local support.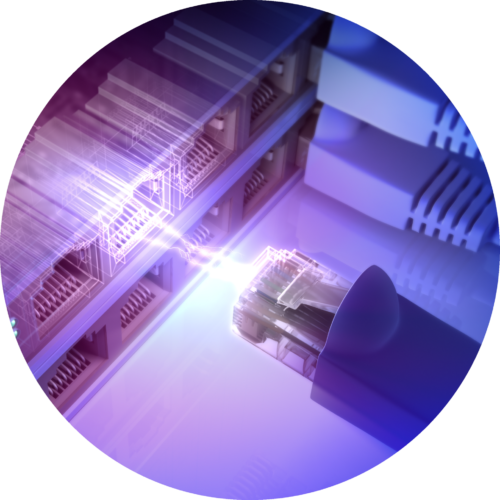 Reach
100+ POPs
5000+ fiber-miles
Nashville, Atlanta, Chicago, and Ashburn data centers
Flexibility
EPL or EVPL
E-Line or E-Access
Available E-Tree and E-Lan
Quality
SLA-driven
3 QoS classes
True route diversity for high availability
Our Ethernet is the versatile, reliable, and secure private networking solution for any carrier, wireless provider, hyperscaler or large enterprise managing a multi-layer network.
IRIS Networks is able to support a broad range of circuit speeds from 10Mbps to 100Gbps and seamlessly bridge the rural-to-urban digital divide.