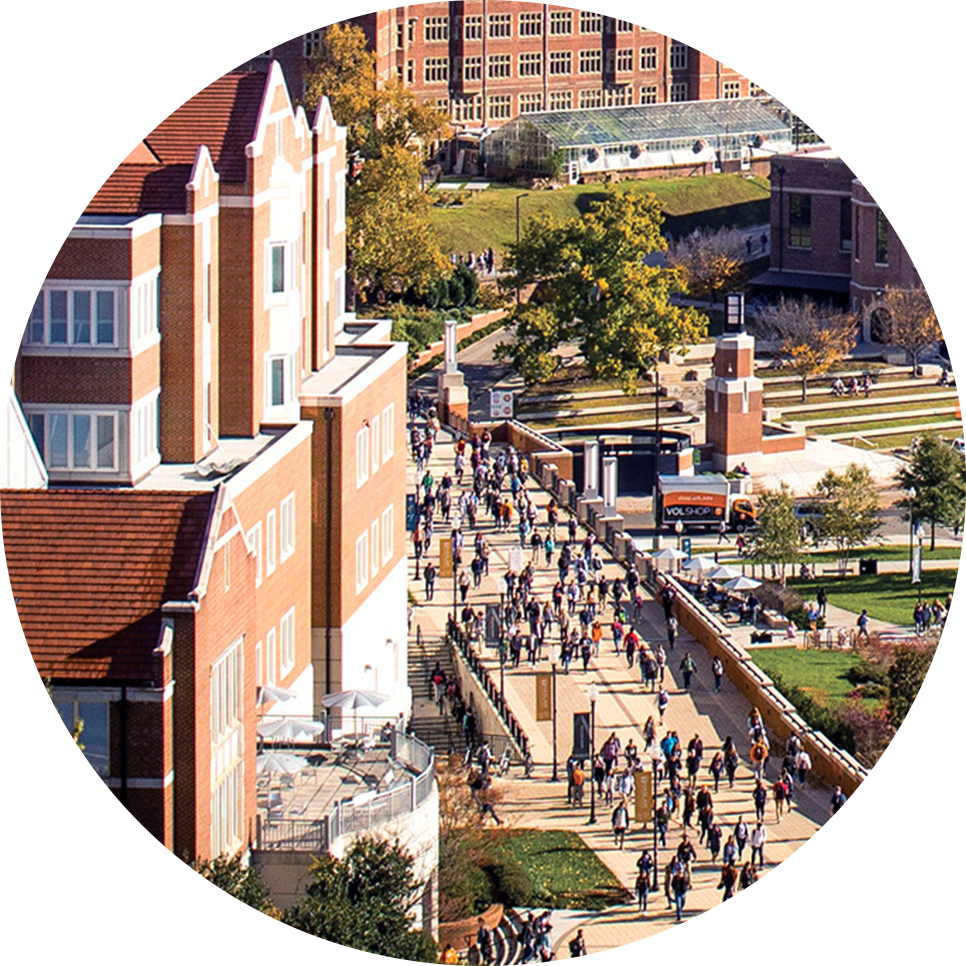 K-12 Education
Education has become more complex as advanced technology is pushed into the classroom and further into rural America. Bandwidth needs for your school system are increasing exponentially. IRIS Networks is one of the leaders in providing services to rural communities and urban areas. We assist educators across our region with advanced IP Network and CyberSecurity services, like DDoS, tailored to the school's needs.
Allow IRIS Networks to demonstrate our advanced Gigabit DIA with Security Mitigation services and support by engaging your staff in assessing their current and future needs. We work with you to ensure you are getting the funding for your applications while taking care of the needs of your students.
Higher Education
Higher Education has its own unique set of requirements for information and telecommunication services. Bandwidth needs continue to increase demand for computing power, cloud storage, and interconnection to other education centers. Our team assists you in meeting your community's ever-increasing demands.
IRIS Networks leverages its network to support large networking requirements. We work with many universities and regional colleges; you need Gigabit bandwidth and the most advanced security services to protect your data and network. Additionally, we offer traditional services for voice, private lines, SD/WAN, and MPLS networks to keep your colleagues connected.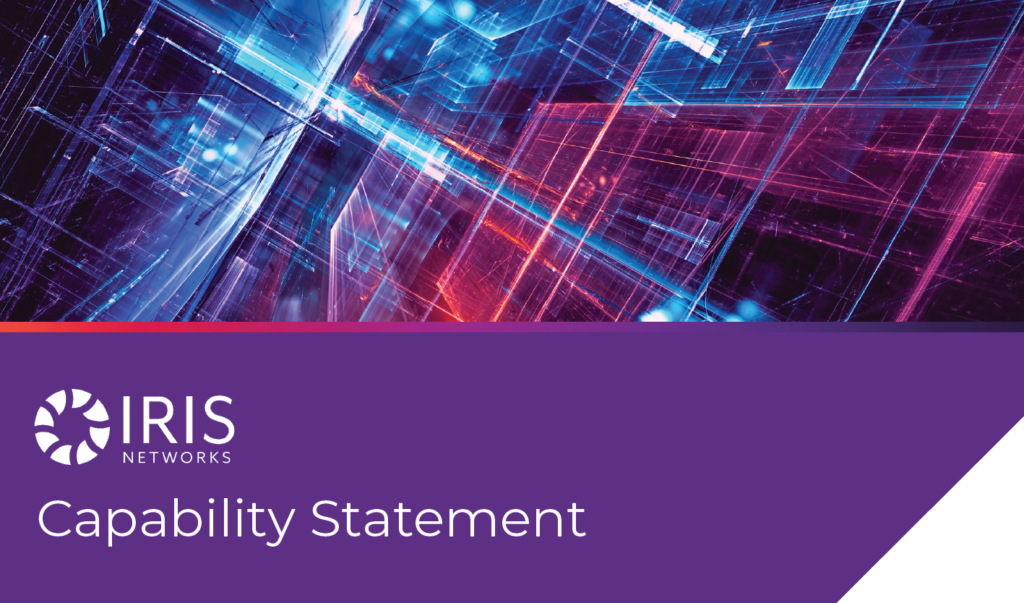 As a fiber-based service provider, IRIS is an ideal partner for complex data networks as we sell dedicated point-to-point broadband transport for voice, video and data at speeds between 20Mbps and 400Gbps.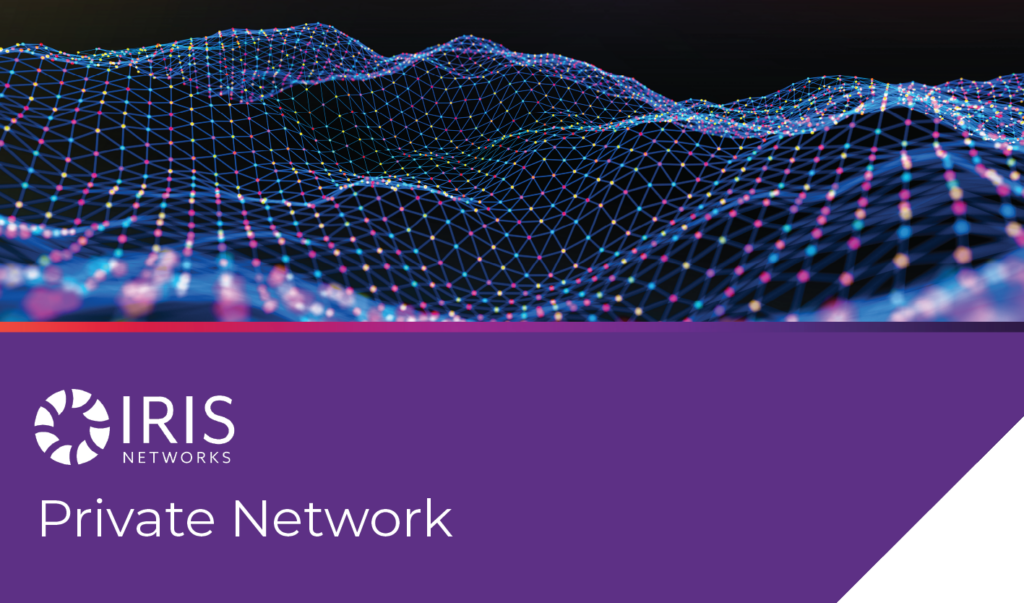 Discover the unparalleled value and reliability of our PDN, delivering exceptional performance at a competitive price point, with enhanced security, privacy, and dedicated infrastructure. 
The IRIS network is uniquely situated to deliver Internet and Voice solutions.
Decades of experience delivering innovative solutions, building a culture of accountability, and putting our customers first.
We take pride in contributing to the development of education in our coverage area and supporting the growth of our communities.
Our commitment to excellence permeates the entire IRIS organization and extends from our front-line crew to our leadership team.
IRIS Networks provides valuable services to our customers.
Custom-designed solutions
Dedicated Account Manager
Contact us today for a Network Assessment