Small Business Solutions
Fast, reliable, and secure solutions for your business's internet and phone needs.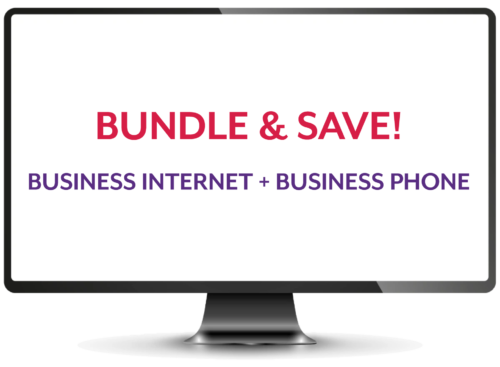 Guaranteed availability backed by a Service Level Agreement (SLA), your business gets superfast internet speed from 10Mbps up to 10Gbps. You get a next-generation experience from a local provider that is attentive and has reliable customer service you can count on.
For reliable business phone service with advanced PBX functionality that connects you to your customers and gives you an advantage over your competition, IRIS Networks has you covered. State-of-the-art equipment with crystal clear sound and numerous calling features enhance your business's productivity. Plus, the ability to "work from anywhere" allows connection with your team in the office or on the go.
Dedicated Internet
Speeds Up to 100Gbps

Dedicated

Bandwidth

Symmetrical Up/Down

Network Reliability

Guaranteed Availability
Business Voice
Full-featured Voice Seats

Video Conferencing

Collaboration Tools

Contemporary Desk Phones

Work from Anywhere Solutions
High-Speed Network
Private and Secure

Ethernet Connectivity

Speeds Up to 100Gbps

Lowest Latency Fiber Routes in the State

Multisite Connectivity
Choose from multiple plans, tailored to fit your needs, and backed by 24×7 local support.
Flexible and Robust Voice Solutions
Support a dynamic work environment and enable next-generation features.
Streamlined Team Communications
Seamless Device Switching
Powerful Collaboration Tools
Enterprise Service-Levels
Better by Design
We built our low-latency fiber network at IRIS with the Tennessee business in mind. After all, great networks connect local businesses to the world. That's why we offer high-availability, SLA-backed solutions in over 250 local communities. Our engineers, support team, and executives are committed to local progress because we are local.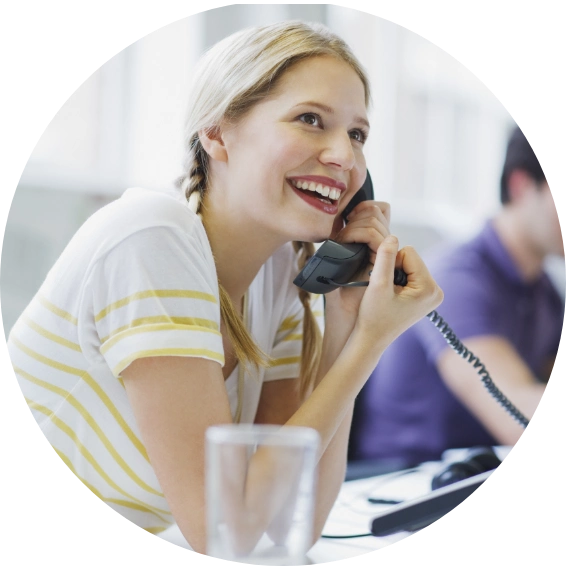 Connect to Tennessee's Best Network Today