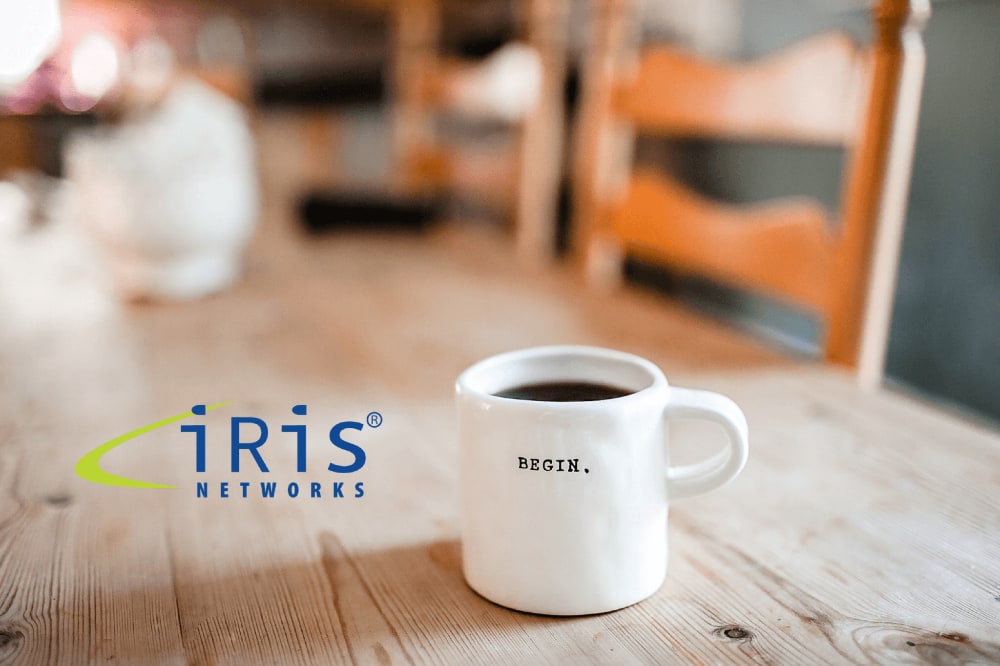 In July 2019, Business Facilities named Tennessee the state with the Best Business Climate. The criteria set by the national publication, which has been around for over 50 years, included a large amount of customized workforce training, having pre-certified sites, and financial aspects such as lower industrial electricity costs. Tennessee was at the top in all 3 categories. While it is fantastic to know TN has a great business climate, it means little to entrepreneurs lacking resources. Luckily there are many resources available to entrepreneurs and startups in Tennessee. To save you some time, we have compiled a list of places offering these resources and events:
This is a community made by entrepreneurs, for entrepreneurs. They have two notable programs: PreFlight and their entrepreneurship advisor program.
PreFlight is a 14-week program with interactive classroom education delivered on Monday nights. They offer a wide range of resources over the lengthy course, including: unlimited access to mentors and advisors; dedicated workspace; and Pitch Night, which is an opportunity to pitch to a panel of startup and investment experts. The next session is September 16 through December 16, 2019.
The Entrepreneurship Advisor Program touts that one hour with a TN advisor saves you 10 hours of your own time. With this program, you will have access to a 200+ person advisor program with industry expertise that will cut your learning curve in half.
Launch TN is a public-private partnership that supports entrepreneurs from ideation to exit, with the vision of making Tennessee the most startup-friendly state in the nation. We must say, they are doing a great job at this! They offer many resource workshops:
LaunchTN 101: This is an hour long and allows you to explore their portfolio of programs along with complementary resources available from host and local partner organizations. There is also a Q&A as well as networking opportunities.
Federal Research Grants: A Deep Dive: This is 3-4 hours long with an in-depth look at SBIR/STTR (Small Business Innovation Research/Small Business Technology Transfer) federal grant opportunities, plus an abbreviated version of LaunchTN 101. It can be tailored to your experience level with grant writing.
Office Hours: This is a 1:1 meeting with a commercialization consultant, and it's usually paired with a workshop. Participants prepare a quad chart in advance for review.
Nashville Business Incubation Center
These guys certainly have the most to offer in terms of training and resources.
The NBIC Incubator Program is their staple program, but it is a significant commitment as it takes 3 years to complete. Included with the program are private office space with 24/7 access, access to the NBIC network, free wi-fi, as well as all the features of their shorter programs.
Incubator Without Walls is essentially a remote working version of the previous incubator. It includes everything but the private office space.
Dedicated Desk is a more affordable option that allows you to work out of a creative space with a private desk to call your own. You can participate in many workshops, trainings, and events offered at the center.
Their Co-Working program is similar to dedicated desk, but it is cheaper with fewer resources. Included in the Co-Working program are access to work at any open co-working table, discounts on consulting hours, free Wi-fi, and 5 hours of conference room credits.
Based out of Knoxville, Innov865's main event is Innov865 week, but they do offer some smaller events throughout the year as well. According to their website, Innov865 Week is a week of educational panels, pitch competitions, investor roundtables, and social events each September. Startup Day, which is part of Innov865 Week, is September 24th this year. Discover the world-changing ideas coming from Knoxville's entrepreneurs!
University of Tennessee Center for Industrial Services (UT CIS)
They offer a variety of relevant courses for entrepreneurs, and there is one in particular worth highlighting. It is the Tennessee Entrepreneurship & Small Business Development course. It lasts 1.5 days, and it explores the economic impact of small businesses on local and regional economies. It also explores the needs of entrepreneurs and available resources to assist them, as well as effective networks and strategies to support entrepreneurs and small business development. It takes place September 18-19, 2019.
UT CIS offers 5 other courses, which along with this one complete the required courses for their Tennessee Certified Economic Developer designation. Check out their website to learn more.
About iRis Networks
We deliver the fiber-based, next-generation network and infrastructure businesses need. We're bringing ultra-high-speed voice, data and Internet solutions to over 250 communities, reaching across Tennessee and parts of Alabama, Georgia and Kentucky.
Share this Post
Recent Posts