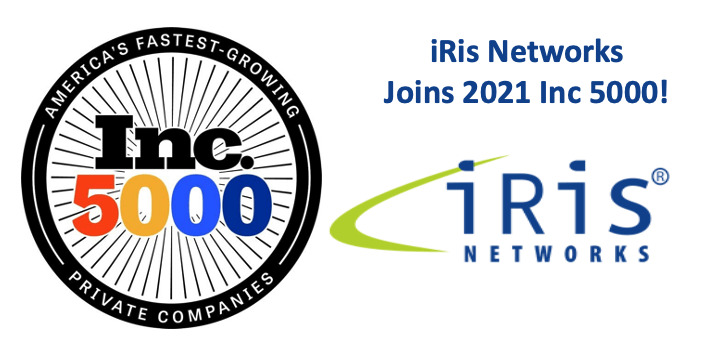 March 2, 2022 – iRis Networks (iRis), a Tennessee-based state-of-the-art fiber-optic network services provider, is excited to announce the addition of two new team members, Misty McHone and Tim Adkins.
Misty McHone is our new Business Development Representative.  Based in Knoxville, Tennessee Misty will be working to enable businesses with fiber-based communications solutions. Misty can be reached at mmchone@irisnetworksusa.com
Tim Adkins rejoins our leadership team, taking the position of VP of Wholesale Sales. Tim will be working with local, regional, and national carriers as they look to utilize the iRis network. Tim can be reached at tadkins@irisnetworksusa.com.
For over twenty years, Iris Networks has provided #Unstoppable network connectivity solutions to customers in 250+ communities across Tennessee and surrounding states.
About iRis Networks:
iRis Networks delivers state-of-the-art, fiber-based network solutions including voice, internet access, and data in and around Tennessee, over its 5000-mile network. IRis is uniquely positioned because it provides a gateway of broadband transport to over 250 rural communities in Tennessee, Kentucky, Georgia, and Alabama. iRis also provides fully redundant high-capacity transport between the larger regional markets of Nashville, Knoxville, Chattanooga, Memphis, and Atlanta.
About iRis Networks
We deliver the fiber-based, next-generation network and infrastructure businesses need. We're bringing ultra-high-speed voice, data and Internet solutions to over 250 communities, reaching across Tennessee and parts of Alabama, Georgia and Kentucky.
Share this Post
Recent Posts