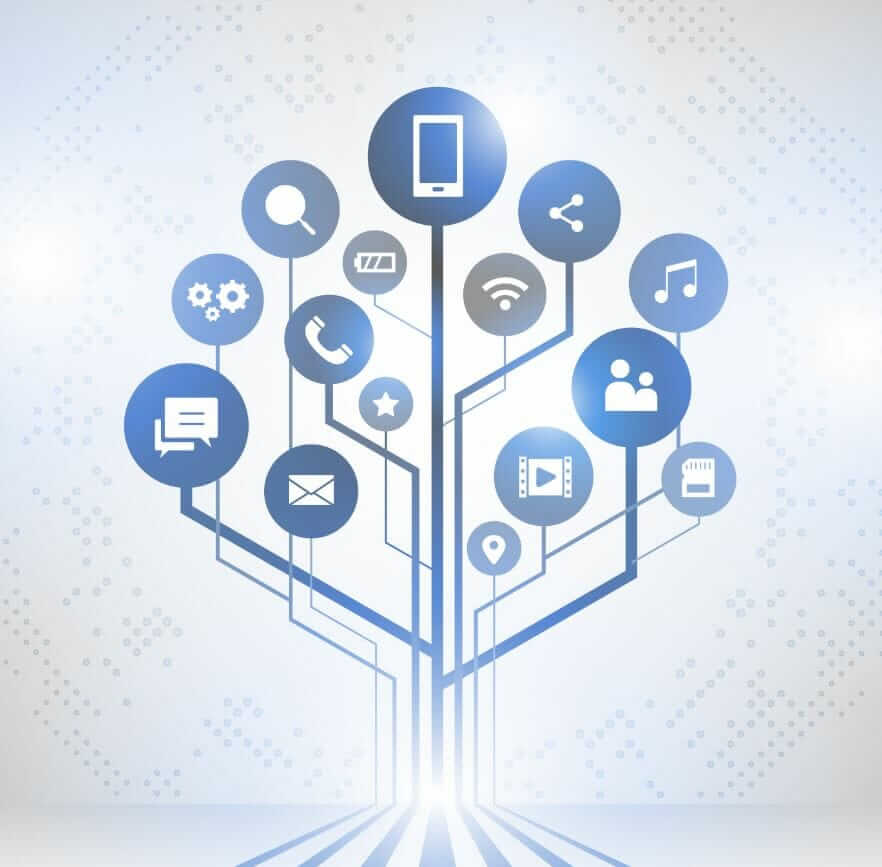 If your organization spends more than $1000 per month on long-distance, it's likely you're using a PRI (Primary Rate Interface) or a SIP (Session Initiation Protocol) Trunk to connect your onsite system to the outside world and receive calls and if you're using a PRI, you may want to consider upgrading to a SIP Trunk. SIP Trunking extends the life and increases the capabilities of legacy onsite systems, whether you fully convert to SIP Trunking or choose a hybrid solution that blends the two options.
While the PRI has been used successfully for over 40 years, upgrading to SIP Trunking can lower your overall costs, increase your capabilities, and extend the life of your onsite phone system.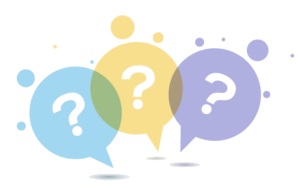 Differences
We referred to PRI as "traditional telephony," and, as such, PRI requires a relationship with a telecommunications company. Additionally, PRI runs on copper lines and other physical infrastructure, and the physical components require on-site maintenance and servicing.
While it is mostly considered a downside that PRI runs on physical infrastructure, perhaps the one positive aspect is that a PRI does not rely on data bandwidth. SIP trunking does rely on data bandwidth, but if you have reliable broadband, you don't need much else to utilize SIP trunking.
A PRI can only be purchased in increments of 23 channels, so there can only be a maximum of 23 simultaneous calls. To use more than 23 channels, you have to shell out for a new and costly PRI circuit. SIP trunking, on the other hand, is ideal for scaling because the same Internet connection that can handle 23 calls can handle many more. They are sold on a per-channel, on-demand basis, so you never have to pay for unused capacity.
SIP trunking has a great advantage over a PRI in terms of communication outside of phone calls. A PRI is just for voice calls, but SIP technology supports the transmission of Unified Communications or UCaaS, including video conferencing and messaging. This advantage alone is reason enough to choose SIP trunking; Unified Communications solutions are incredibly valuable to the modern business.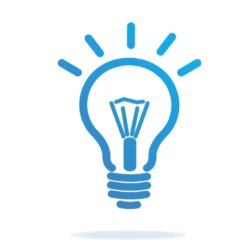 The Winner? SIP Trunking
While there are some possible advantages to using a legacy PRI system, they are almost always more expensive due to the cost of maintaining physical infrastructure, the difficulty of scaling, and charges for long-distance and international calls—an issue absent with VoIP systems. The average cost of a SIP trunk is significantly lower. The only type of company that could lose money by choosing SIP trunking is a small, brick-and-mortar business with limited connectivity or need for advanced communications.
The need for speedy and reliable Internet service could be considered a downside of SIP trunking, but realistically, what successful business doesn't need high-speed connectivity anyway? The only other potential negative aspect of SIP trunking is the need for good cybersecurity. It is indeed harder to hack copper lines. However, all of your data being secured in a data center is a positive thing too; if your hardware messes up with your PRI, you could lose your data permanently.
Organizations with a heavy volume of long-distance outbound calling, call centers, remote workers, or the desire to scale quickly could benefit the most from SIP trunking, but ultimately almost any business would benefit from the newer telephony option.
What to Consider When Looking for a SIP Trunk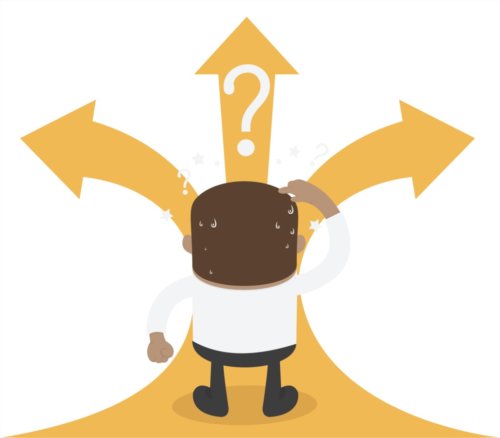 For starters, you'll want the control panel—where you manage calls, billing, and more—to be user-friendly, but that is something to look for in most purchases. Similarly, you should consider things like SLAs, or service level agreements, and customer support as you would with any investment of this sort.
Beyond the obvious considerations, look for a SIP trunk carrier that offers real-time call data. This is a distinct advantage of SIP trunking over PRI, but not every carrier offers it. This data helps you understand call traffic, leads, and communication needs.
The last consideration may be flexible Internet service. If a SIP trunking service provider offers great fiber Internet on the same bill, that would be a perfect option. There are, however, companies with subpar Internet but decent voice options (and vice versa), so know what's important to you when you begin your search.
Designed to work with legacy systems, iRis Networks' SIP Trunking solution can help you get the most of your existing phone system. You can rely on us to give you the best in terms of speed, cost, and reliability. Give us a call today and let's talk about how we can help you improve your business communications.
About iRis Networks
We deliver the fiber-based, next-generation network and infrastructure businesses need. We're bringing ultra-high-speed voice, data and Internet solutions to over 250 communities, reaching across Tennessee and parts of Alabama, Georgia and Kentucky.
Share this Post
Recent Posts