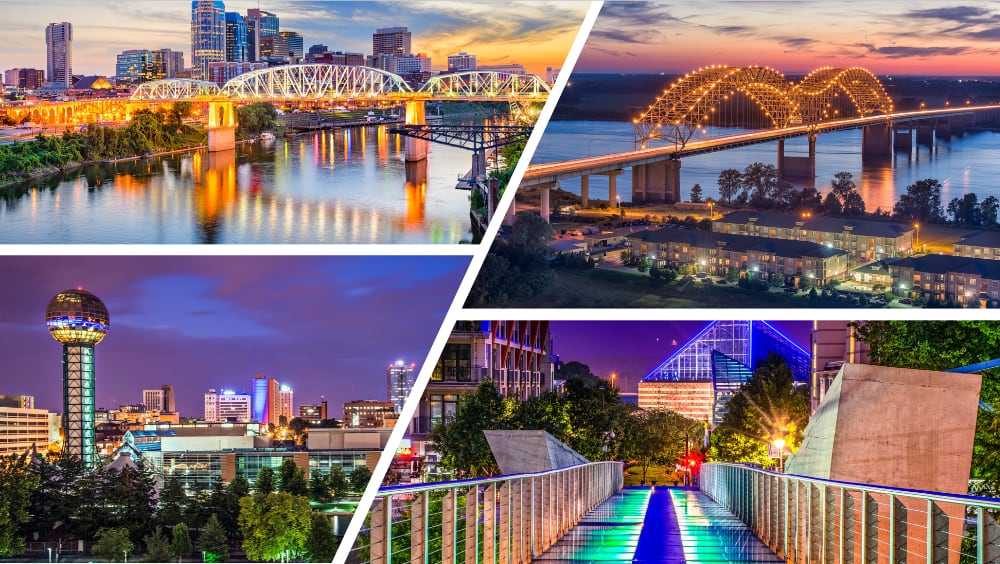 While it's tempting to order everything you want from big names like Amazon, you can do great things for your community by supporting local businesses. It puts more money into your area and helps small businesses thrive. November 30, 2019 is Small Business Saturday – the perfect opportunity to #ShopSmall. Below are some ideas to help you participate in Small Business Saturday across the state of Tennessee:
If you own a small business and want to know how to be competitive, we recommend using a great cloud-based point-of-sale system as well as features like digital signage to entice your customers.
Top POS Systems:
Square POS: This is the ideal POS system for small businesses (it can get expensive using Square for larger companies). It is reasonably priced and highly rated, and you get 24/7 support with unlimited staff permissions.
Lightspeed POS: This is a great option if your inventory is complex. It is more expensive than its competitors, but it is unparalleled if you have a lot of inventory to sort.
Shopify POS: The most affordable on this list, Shopify is the ideal choice for businesses looking to sell locally and online.
As for digital signage, we think it can help any small business looking to stand out. It obviously costs more to implement than a standard sign, but the benefits outweigh the costs. Digital signs are eye-catching and entertaining for customers, you can quickly update what's displayed with just a few clicks, you have more space on the screen because you can scroll messages, and many digital signs are connected to the cloud, so they can be controlled from nearly any device. Whether you're looking to #ShopSmall or hoping people will shop small at your business, we hope our tips help you make the most of this year's Small Business Saturday.
About iRis Networks
We deliver the fiber-based, next-generation network and infrastructure businesses need. We're bringing ultra-high-speed voice, data and Internet solutions to over 250 communities, reaching across Tennessee and parts of Alabama, Georgia and Kentucky.
Share this Post
Recent Posts