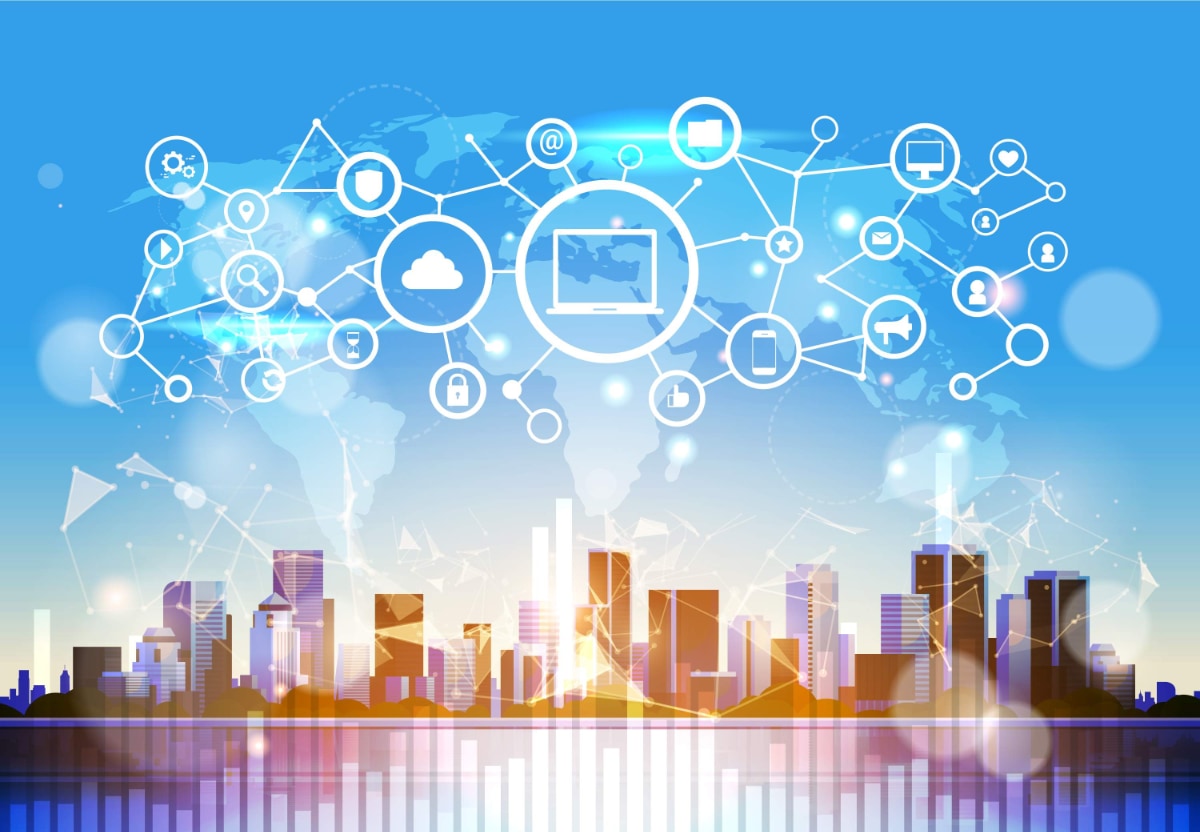 Unified Communications as a Service, or UCaaS, streamlines all communications for your business via cloud-based software services. Getting UCaaS from a service provider is certainly the way to go; it no longer makes sense to deploy your own communications infrastructure in most cases. Below are the main reasons you should certainly consider a move to UCaaS:
1. Stay connected on the go: A communication system that can keep pace with your business needs. Calls go anywhere you choose with features like voicemail-to-email and forwarding. You can even send calls from your UCaaS phone to your smartphone.
2. Unify the business: With UCaaS, you can connect with just about anywhere from any device with all message formats including chat, SMS, voice and conferencing. Your team can move from one channel of communication to the next without interruption, whether they're working from their office desktop or their mobile device.
3. Save money: Stop paying for expensive maintenance on a system that doesn't have the capabilities you need. The ongoing equipment, maintenance, and service costs of deploying your own communications infrastructure are much higher than typical scalable and streamlined UCaaS solutions which leverage the power of the cloud.
4. You deserve an upgrade: Many hardware providers are retiring their legacy phone networks. The time and money required to keep these systems running much less getting new capabilities only increases as these systems become obsolete. UCaaS gives you the ability to leap forward and get the latest capabilities and features that your business deserves.
5. Gain competitive edge: Frictionless communications between employees and clients is a key component for driving better customer engagements and growing your business.  Moving to UCaaS will shift the paradigm of success substantially allowing you the time to focus on strategic initiatives, create great customer experiences that encourage loyalty, trust and brand recognition. All of which leads to revenue growth.
Thinking about upgrading your communication system?  Give us a call and let's discuss. Contact us today at 615.425.2300 to learn how iRis can help make a difference for your organization.
About iRis Networks
We deliver the fiber-based, next-generation network and infrastructure businesses need. We're bringing ultra-high-speed voice, data and Internet solutions to over 250 communities, reaching across Tennessee and parts of Alabama, Georgia and Kentucky.
Share this Post
Recent Posts